Détour d'art
Explore the chapels around Auray on foot, far off the beaten track
Visit , Concert , Festival , Young people , Cultural
at Auray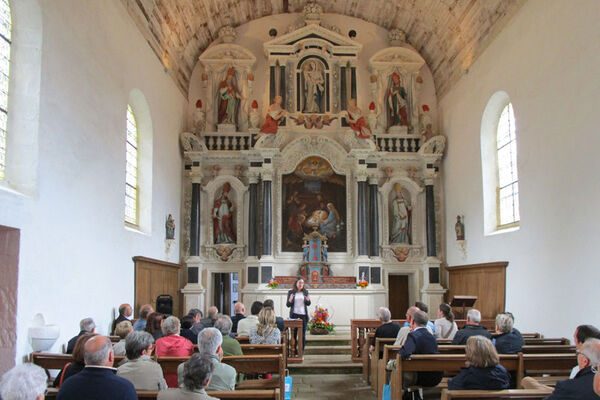 Détour d'art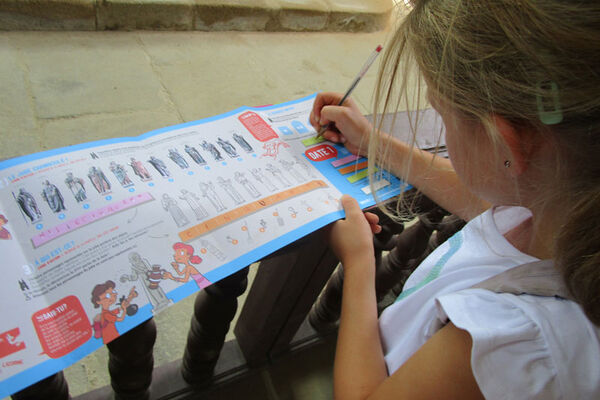 Détour d'art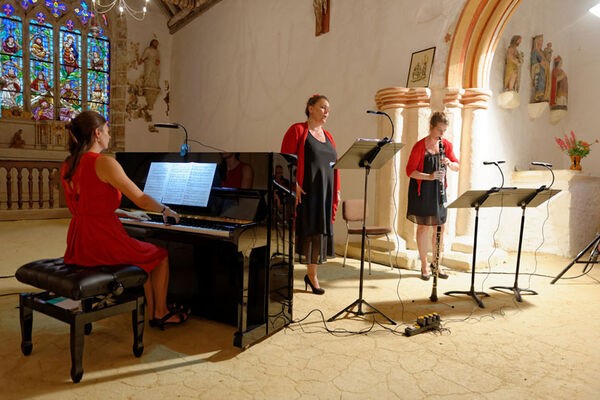 Détour d'art
This is a summer-long 'must-do' activity in this small corner of southern Brittany, a fun way for you and your family to discover the treasures in the local chapels.

Like an open-air museum, the Auray region is full of magnificent religious architecture. Its basilica, monastery, churches and chapels house masterpieces: furniture, statues, sculptures and paintings… Détour d'Art invites you on a tour of this rich Breton heritage.
Whether you're an expert or just curious, a music lover or more of a 'hands-on' type, visiting as a family or with friends, Détour d'Art has something to match your interests: from tours (with or without a guide), to games ("In Search of the Lost Key"), concerts and workshops such as "Croc'ta Chapelle". Come and discover treasures dating back thousands of years, where history and legend meet!
Schedules

From

July 8, 2019

until

September 22, 2019
Détour d'art

Détour d'art
Détour d'art
Official website of tourism in Brittany