Festival d'été "Les Nocturnes"
The stars shine brighter at night!
Concert , Young people , Show , Cultural , Music
at Saint-Brieuc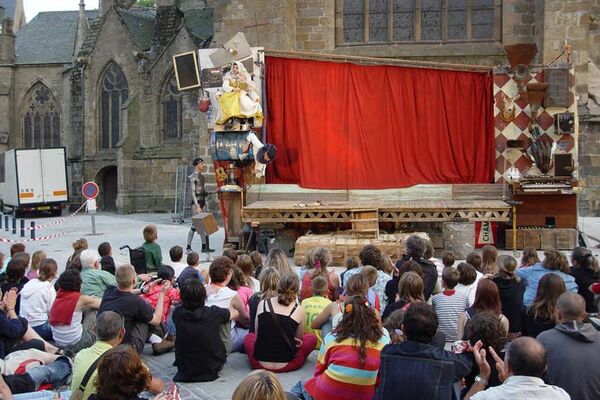 © OT Baie de St-Brieuc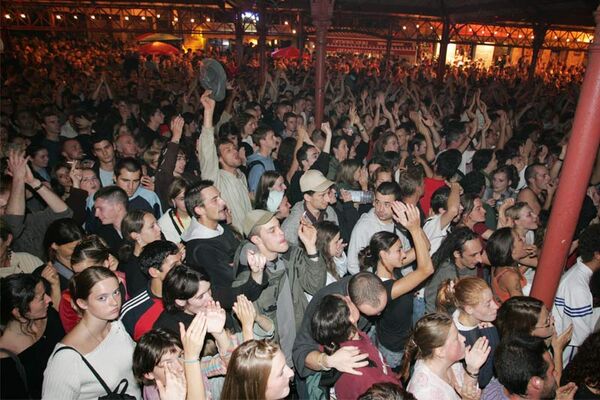 ©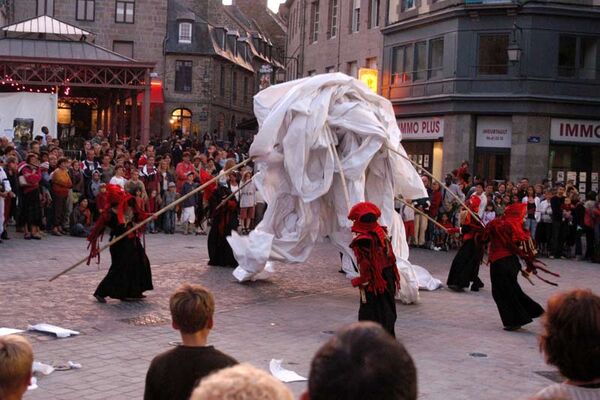 © B. Todesco
©
It's become a great tradition. Every year, the town of Saint-Brieuc lets its festival run right through the night. And what makes it even better is .... the night lasts for two months!

Saint-Brieuc life is more than just art rock! Just take a look at Les Nocturnes, which for almost two months invites spectators to discover the best of today's music and street art, all for free. From the pink Didier Super to the punk Les Ramoneurs De Menhirs, from theatre company Qualité Street to compatriots Thé à la Rue, the public are praying that the sun won't come up tomorrow. And once again this summer, from Raggalendo's pure Berber Breton track An Dro Madère to Mariana Caetano's Forro do Bernardo with its promises of Brazilian sunshine, the audience will find out for themselves that it's true: the stars really do shine brighter at night.
Services

Disabled facilities and reception
Schedules

From

July 19, 2019

until

August 23, 2019
© OT Baie de St-Brieuc

© B. Todesco
©

©
Official website of tourism in Brittany