Fête de la Bretagne
Fest-Deiz / Fest-Noz , Cultural , Music , Traditions and folklore
at Quimper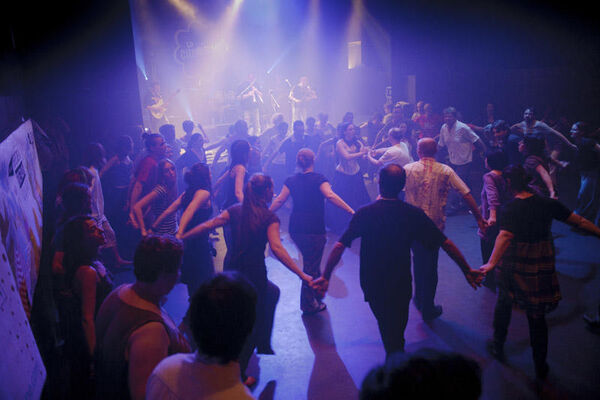 Philippe Erard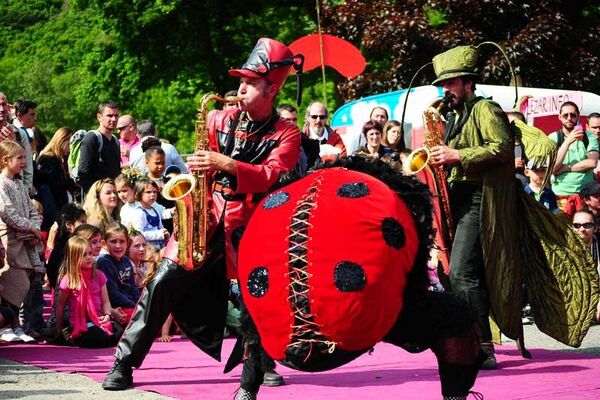 Rodrigue Mbock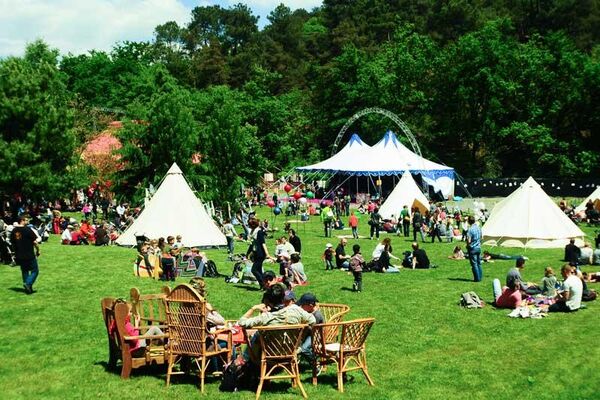 Rodrigue Mbock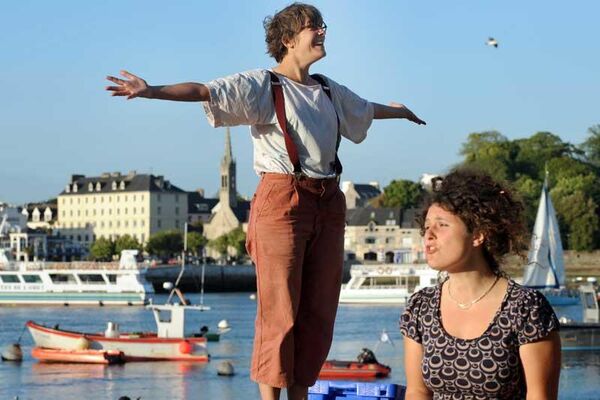 Fred Tanneau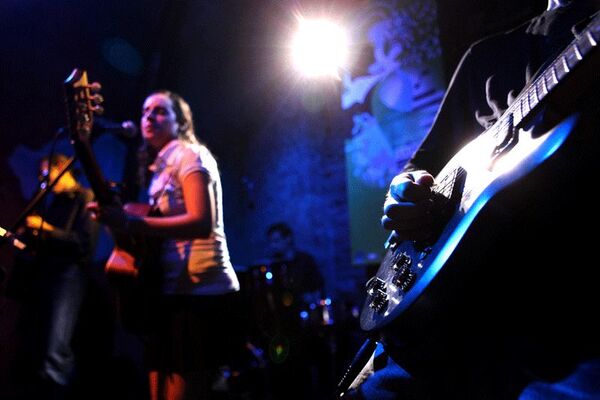 Gwenael Saliou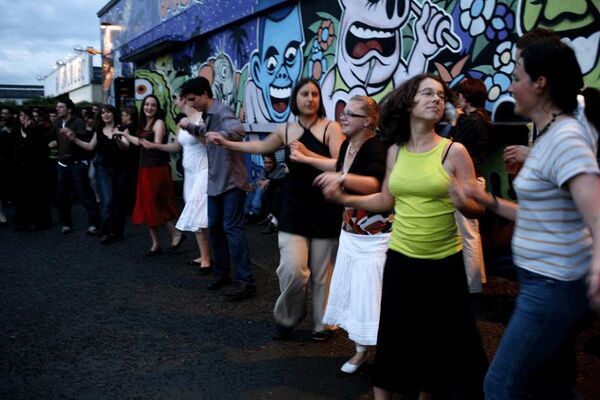 Adeline Keil
Concerts, exhibitions, 'fest-noz', markets…Since 2009, the Fête de la Bretagne has become the perfect occasion for the region to set out to conquer the world with its vitality and up-to-date attitude. More than 300 events are organised all over Brittany and far beyond. This is a great opportunity to discover and experience Breton tradition, folklore and spirit, with family and friends.

A whole raft of activities and events will take place across Brittany with festivities running for 4 days. More than 300 events will showcase Breton culture from the most traditional of customs to the latest youth trends as they embrace their Breton roots. Expect concerts, exhibitions, walks, traditional dance, street entertainment, workshops and markets. And of course, an introduction to Breton gastronomy is a given wherever you go!

Just as with St Patrick's day celebrations, the Fête de la Bretagne isn't just celebrated in Brittany. Of course, the event is now well established throughout the region, whether in Rennes, Brest, along the coast or inland. But it also explodes far beyond. Paris, Toulouse and Le Havre, and even New York, Mexico City and Beijing will celebrate Brittany.
Schedules

From

May 17, 2019

until

May 26, 2019
Philippe Erard

Rodrigue Mbock

Gwenael Saliou
Rodrigue Mbock

Fred Tanneau

Adeline Keil
Official website of tourism in Brittany