Jazz en Ville
Jazztastic
Festival
at Vannes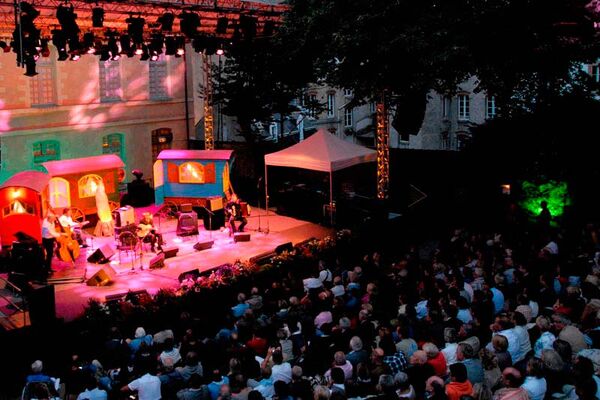 © Romain Gardet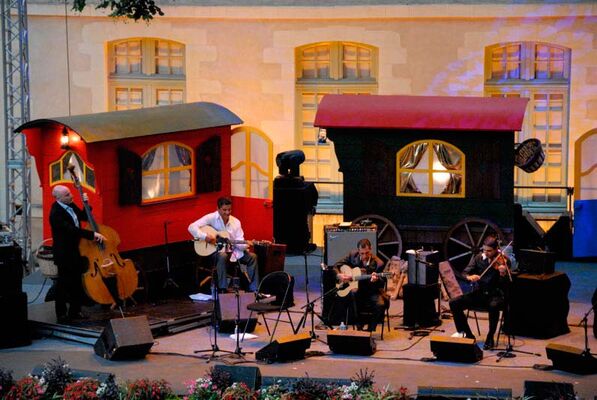 © Romain Gardet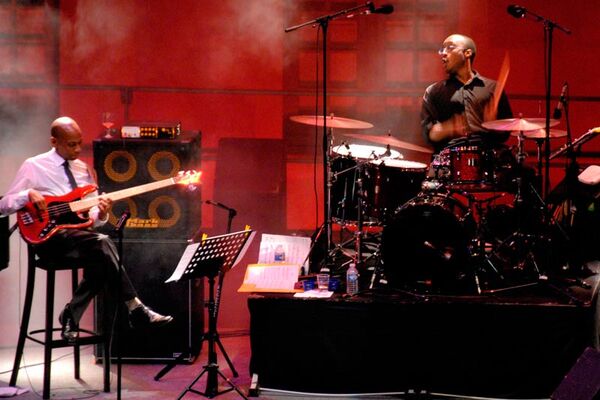 © Romain Gardet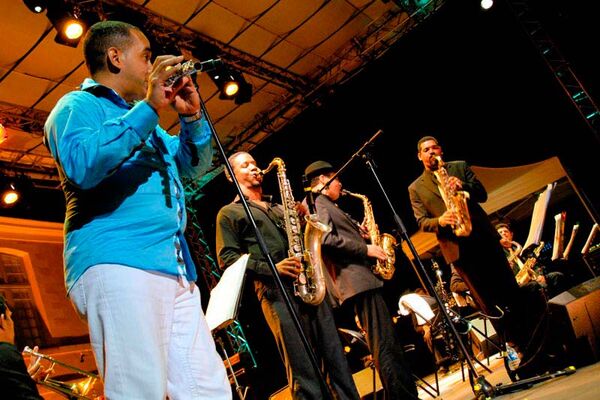 © Romain Gardet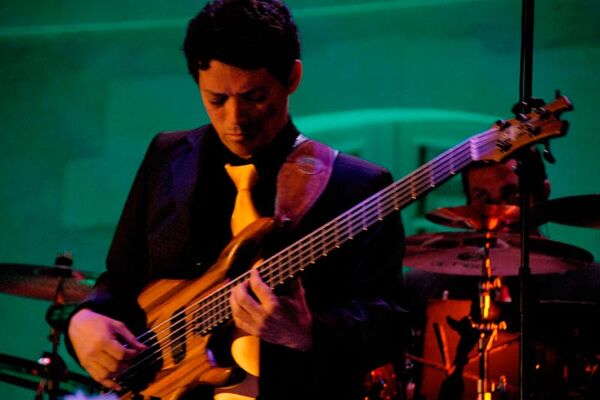 © Romain Gardet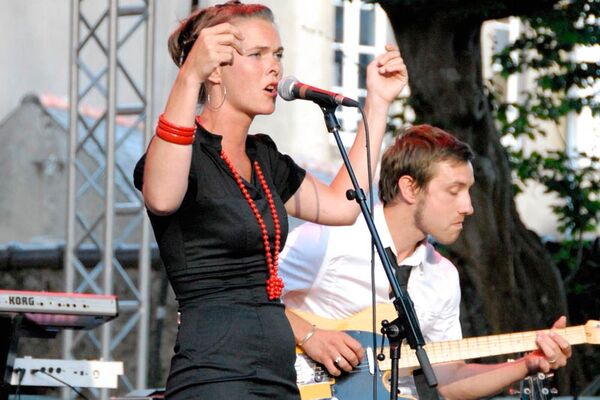 © Romain Gardet
For the past 30 years, the largely open-air Jazz à Vannes has been the pre-eminent jazz festival in Brittany, attracting the biggest names from around the world to the stunning port town of Vannes on the Gulf of Morbihan

"The main site for concerts is the lovely, leafy Jardin de Limur, but also in the Auditorium de Carmes and even in the street, and the free opening night is down by the port.
Recently, Jazz à Vannes has boasted the likes of Didier Lockwood, Archie Shepp, Buena Vista Social Club, Diana Krall, Michael Petrucciani and Gilberto Gil – a list that should also give some idea of the international, cross-genre scope of its bookings. One highlight of the festival every year is the series of jam sessions that allow amateurs to spar with professional musicians, and there is also a showcase of Breton jazzers."
Services

Disabled facilities and reception
Schedules

From

July 22, 2019

until

July 27, 2019
© Romain Gardet

© Romain Gardet

© Romain Gardet
© Romain Gardet

© Romain Gardet

© Romain Gardet
Official website of tourism in Brittany