Le Grand Soufflet
A breath of fresh air
Festival , Cultural , Music
at Rennes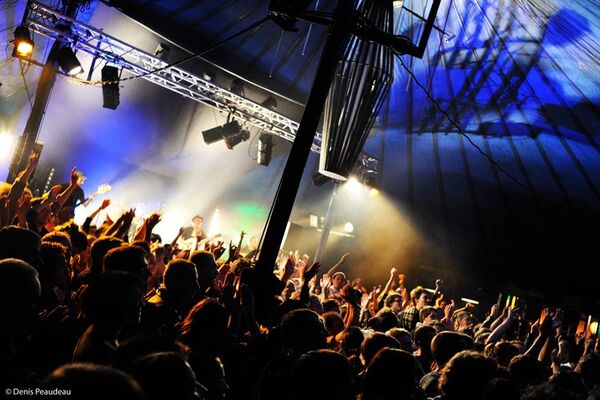 ©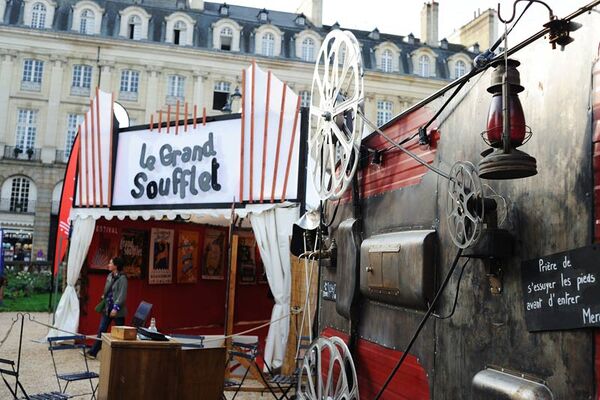 ©
Amid the welcome eclecticism of many festivals in the region, here's one that sets itself apart by finding a world of variety in a single instrument: the accordion.

"Funnily enough, despite its incredibly strong association with French popular music in popular consciousness, the accordion has been a new arrival to the region (19th century) compared with many traditional Breton instruments. Still, its rapid rise to popularity in the country as a whole is in no doubt and, for 15 years, Le Grande Soufflet has been celebrating not just its historic uses but also its durability and versatility in a modern musical context.
Of course, Spanish, Argentine and Brazilian musicians are frequently present, but so is anyone who wields an accordion creatively, including arty rock, jazz, electronic or cabaret artists."
Schedules

From

October 2, 2019

until

October 19, 2019
©
©