Les Tombées de la Nuit/Sons Publics
When the night falls
Festival
at Rennes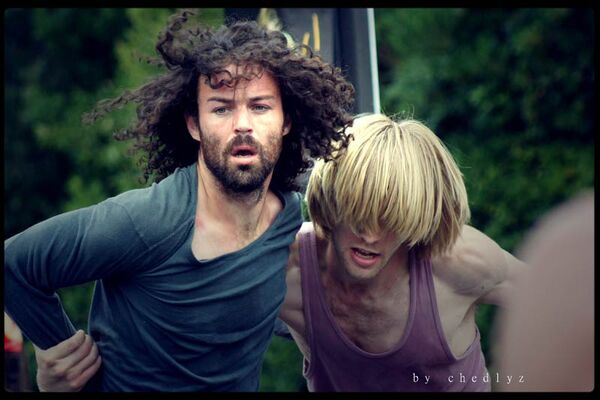 ©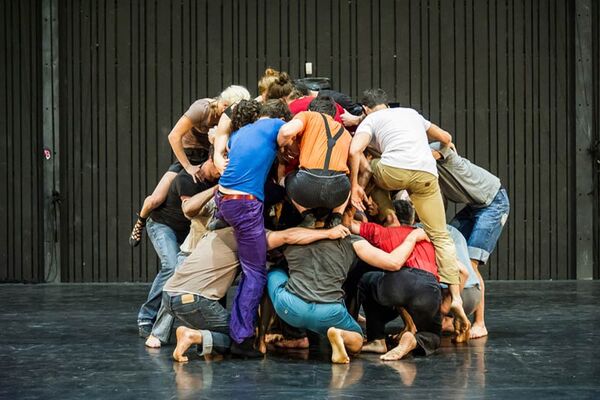 ©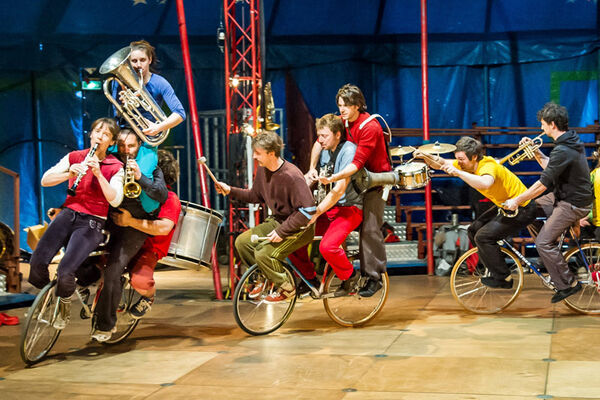 ©
©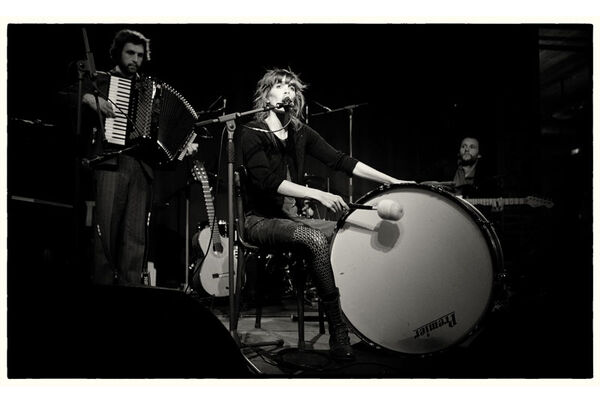 ©
Rennes isn't all about Les Transmusicales. Together with Les Trans, though, Les Tombées de la Nuit contributes to the image of a city that's mad for art and innovative concepts.

"Les Tombées has summer and winter editions and goes way beyond just music to be a sonic and visual (and indeed culinary – restaurants rise to the challenge by inventing new dishes!) rewiring of the streets, squares and parks of Rennes.
The broad concept is for artists of various nationalities and from various disciplines to use the city as their canvas, enhancing public spaces or creating exciting juxtapositions. This can result in light shows, outdoor film screenings and interactive artworks and technology, or the opportunity to jump on a bus and be taken to an unknown destination for a theatrical picnic."
Services

Disabled facilities and reception
Schedules

From

July 3, 2019

until

July 14, 2019
©

©
Official website of tourism in Brittany