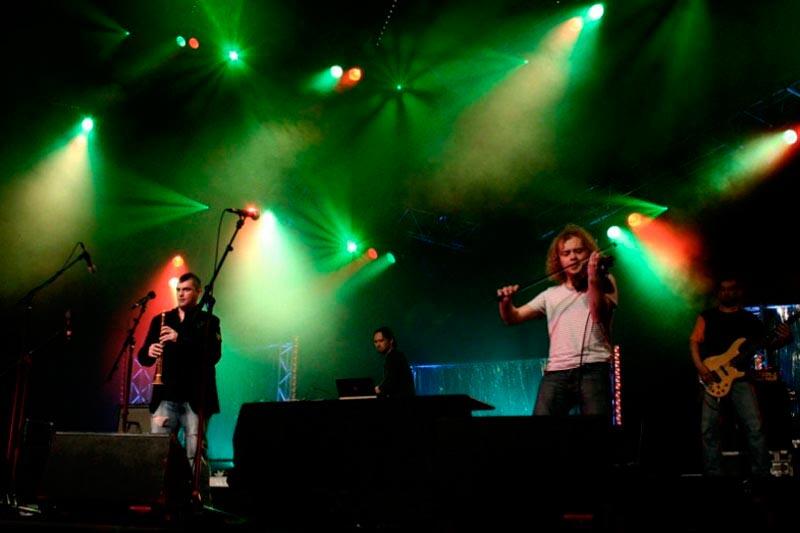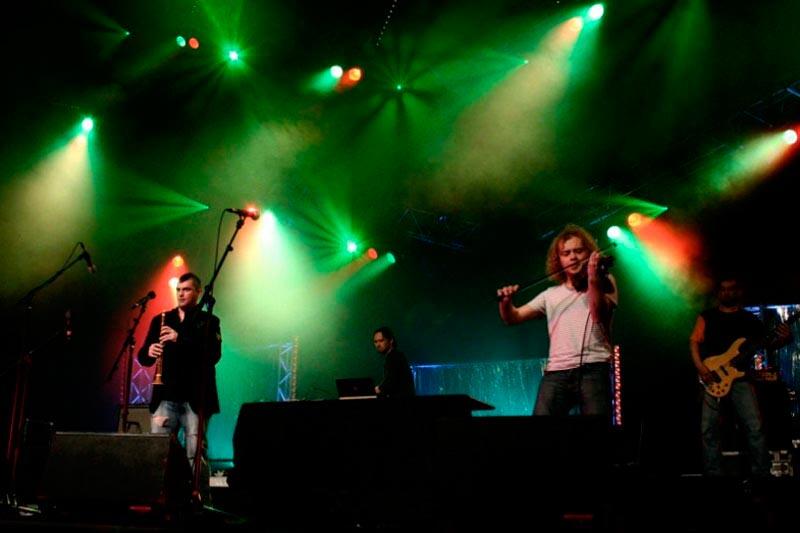 Yaouank
Breton through and through
Concert, Festival, Music, Cultural
at Rennes
"The organisers say it's the biggest fest-noz in the world (fest-noz = a traditional evening of Breton music and dance) . But let's not forget that
'yaouank' is Breton for 'young', and this festival does its utmost to inject new blood into Breton traditions."

Rock, ska funk, drum'n'bass, hip-hop... The list goes on, but for the past ten years Yaouank has been reminding us every November that, whatever the style of music, it can be served up in the Breton style, demonstrating how well Brittany's traditions survive in the modern era - and even influence it too. Often presented as the Transmusicales of Breton music, every year Yaouank attracts thousands of festival-goers who want to remember their roots without being shackled by them. Music from Eastern or Berber shores, Bollywood or Rock'n'rollywood, again and again Yaouank reminds us that Brittany does not believe in borders or blinkers and that the universal magic of music is even better with a little Celtic je ne sais quoi!
Services

Disabled facilities and reception
Schedules

From

November 6, 2020

until

November 21, 2020
Official website of tourism in Brittany