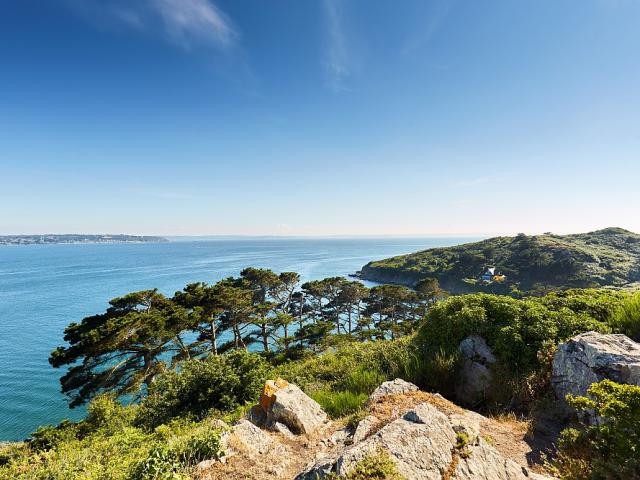 From Île Grande to Trébeurden
Departure: Saint-Sauveur
Arrival: Crec'h Héry
A little tour of this large peninsula to get started! 2 hours 30 on the coastal path, between granite stacks, sheltered moorings and little coves (we bet you'll opt for Port Gwenn, in the north, for the ultimate swimming spot). And always, this breath-taking view of a chain of islands. It's time now to go over the bridge and back to the mainland, enjoying the light, the beaches and the endless moors as you go. Go around Quellen marsh: this chic and retro resort you can see is Trébeurden.
A journey through happiness
You thought you had (nearly) seen all there was to see on the Pink Granite Coast? Rest assured: there are still treasures to be discovered. Under the water! Go snorkelling or diving with the Trébeurden Diving Centre. Guided by professional, friendly and passionate staff… you'll love it!

        Intermediate to skilled level
12 km – Around 3h00 of walking