From Conleau, Vannes to Le Passage, Saint-Armel
Departure : Conleau
Arrival : Le Passage
It's the southernmost part of Vannes. An hour's walk from the ramparts, through a little wood and the quays, you'll arrive at the gem of Conleau.  On the slipway, the Petit Passeur awaits you for a 3-minute boat trip to take you to Séné peninsula. You'll travel from Port-Anna fishing port to the oyster farms, to the little fishermen's houses, Pointe de Bill and Pointe de Montsarrac… A journey through the myriad of islands in the Gulf.  After a second mini-crossing, you'll arrive in Saint-Armel, an incredibly charming little village. As you near the marshes, get your binoculars out and watch the birds!
No hurry to get back to dry land?

We understand perfectly. From the water, discover the Regional Natural Park of the Gulf of Morbihan, between islands and oyster farms. With Enez Kapad, Arbenn Kayak or Ecole de Voile 47° nautik, it couldn't be easier to hire a kayak, a board, a SUP or to hop on board a traditional sailing boat. Exceptional.
*Subject to availability. Booking recommended. View the calendar.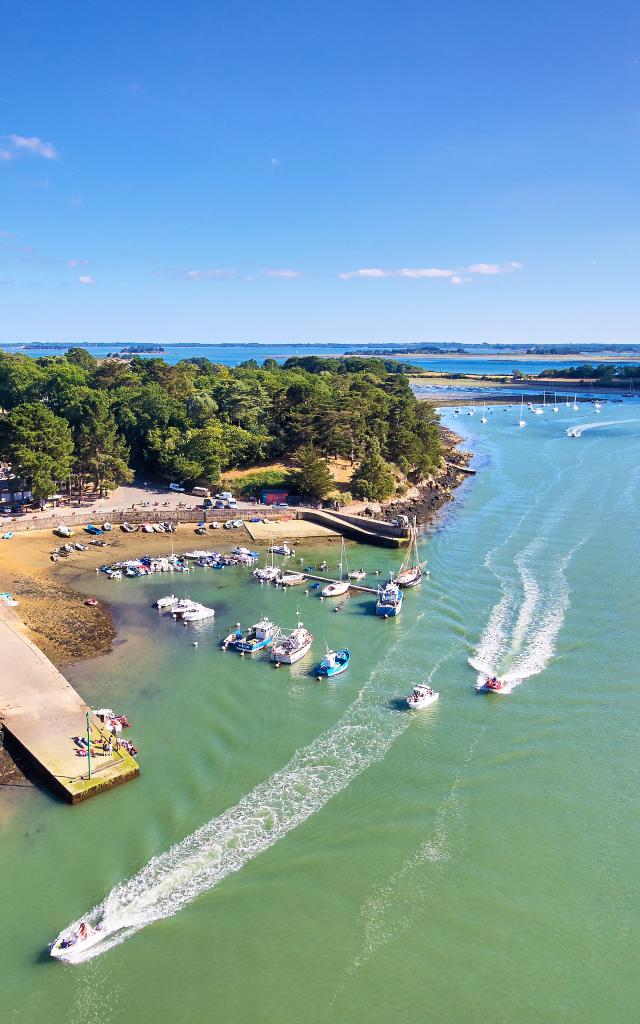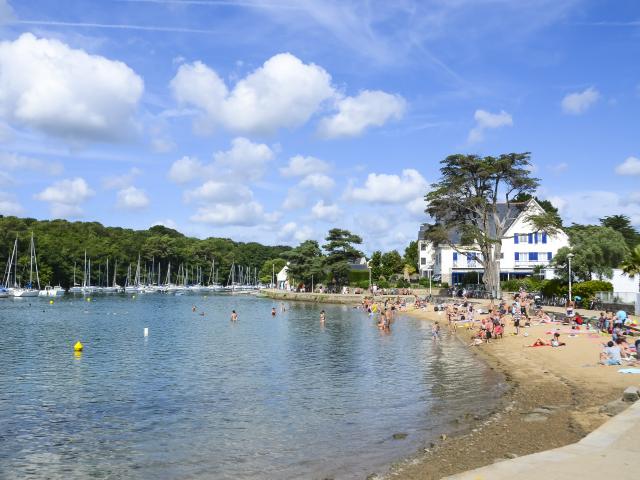 Intermediate level
17,5  km  – Around 4 hours of walking + boat