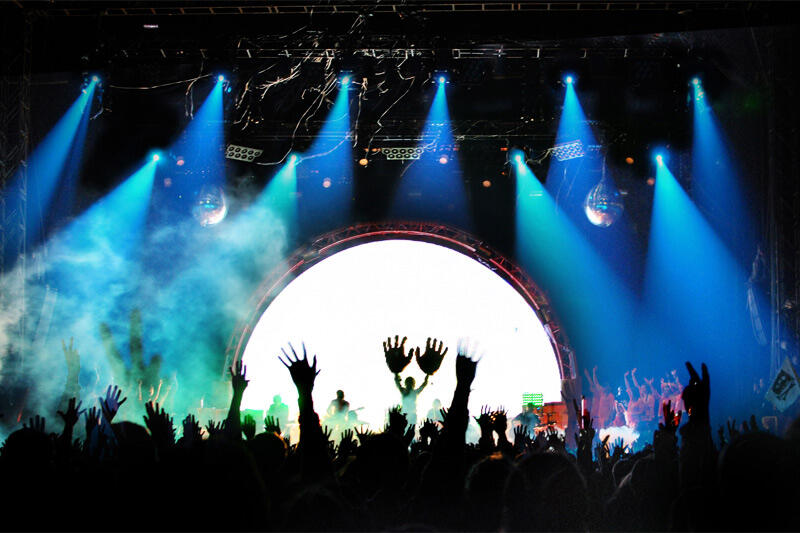 Festival La Route du Rock - Collection été
Rocking all over the route
40 years of the Unesco classification of Mont Saint-Michel and its bay, Concert, Festival, Current music, Music
at Saint-Père
Along with Vieilles Charrues , this rock-orientated 3-dayer, based in the beautiful port town of St-Malo, is the biggest regional date in the rock calendar along with Vieilles Charrues, and one of the major festivals of its type in France.

"The headline stars it attracts make it Les Vieilles Charrues' (slightly) older, cooler cousin – big alternative names like Sonic Youth, PJ Harvey, My Bloody Valentine, Massive Attack, The Flaming Lips and The Cure.
Its setting, on the Emerald Coast undoubtedly adds to its charm, and the Fort de St-Père provides one of the most dramatic main stages of any festival in the country. Its proximity to the Channel also means that it's easily accessible from the south coast of England – just a ferry ride from Poole, Portsmouth or Weymouth!"
Services

Disabled facilities and reception
Schedules

From

August 14, 2019

until

August 17, 2019

From

August 19, 2020

until

August 22, 2020