CRTB0811-TourismeBretagne-EBYoga
Expérience Bretonne - Yoga Paddle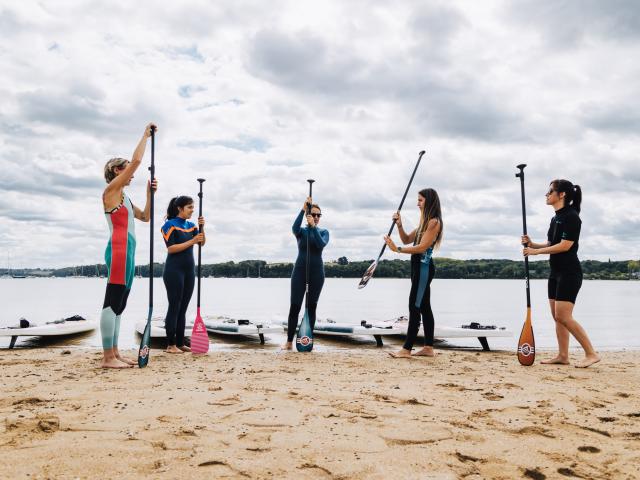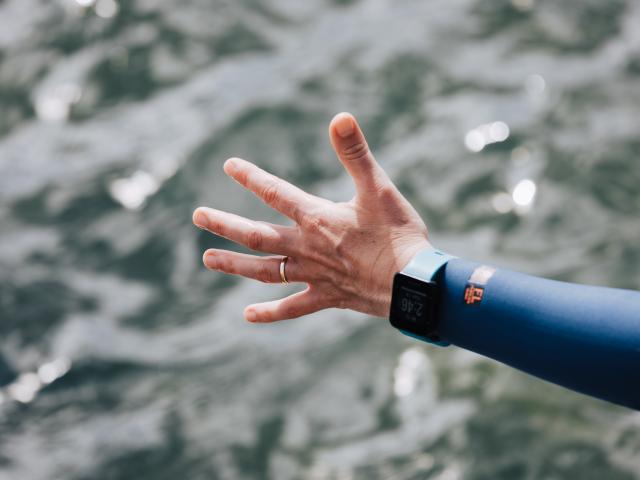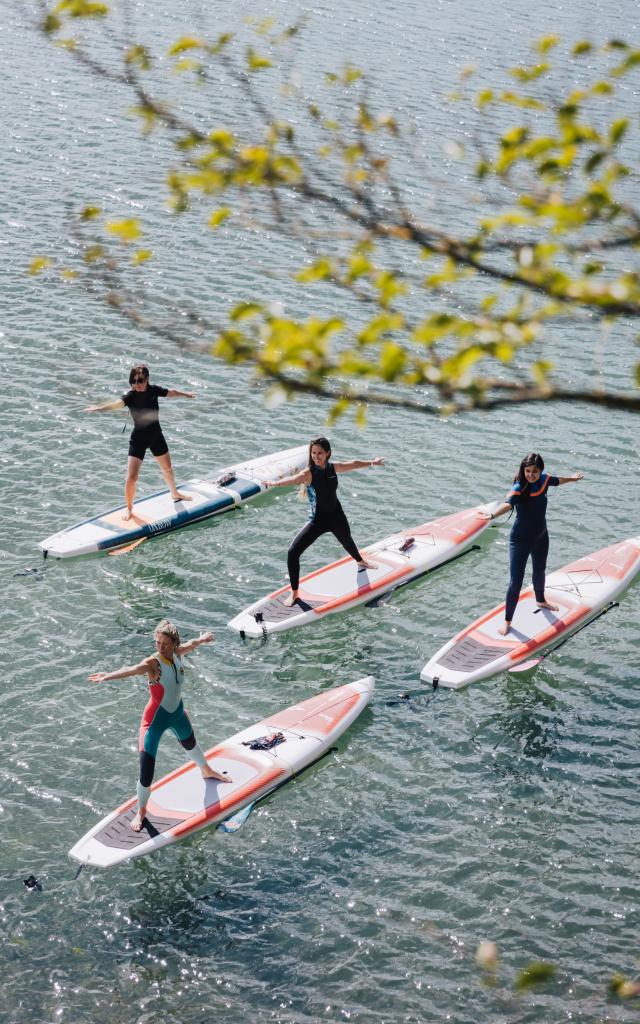 +7 photos












Highlights
A stunning coastal river as your setting!
Gentle movements to gain your balance
Relaxation and teatime: pure bliss!
Description
Feel the warm sun on your skin, move in step with the water gently lapping against your board and admire the scenery… Nestling not far from Dinard is the former sailors' village of Le Minihic-sur-Rance, a picturesque jewel with traditional captains' houses. This is where Flora eases you into an unusual form of yoga, called the Gasquet method… on a paddleboard! A great way to get out in the spring and summer and unwind amidst natural surroundings. Not a natural tightrope-walker? Don't worry! this gentle session combining breathing with muscle toning can be enjoyed whatever your level! Newly energised, you can look forward to a picnic of fresh, local produce hand-picked by your bubbly host, beside the Rance. A sociable outing devoted to your well-being!
Starting at
€ 50 
per person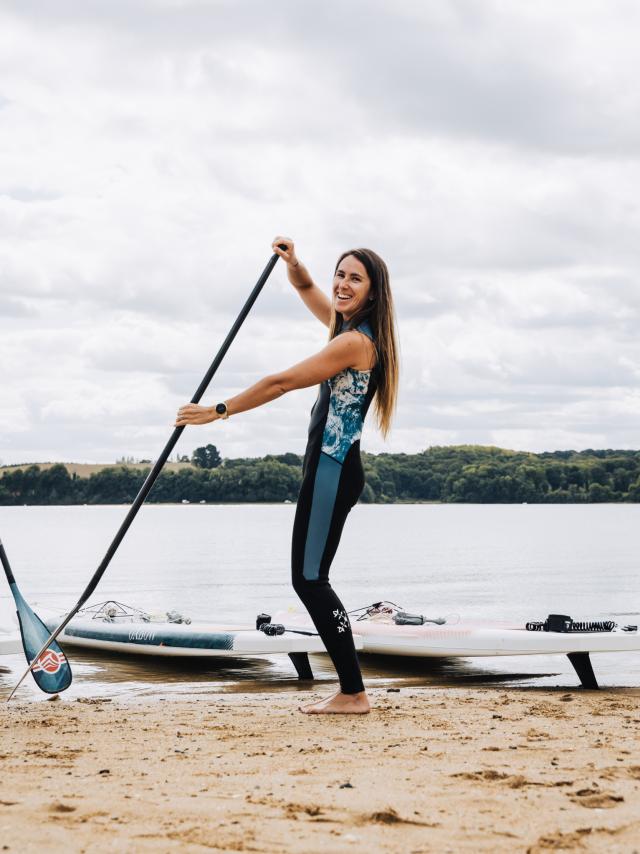 Flora
Why the Rance to host this experience?
There is always a little sheltered cove here to guarantee an accessible session for beginners, with no waves. When the sea is calm, participants feel more confident during the poses and can properly relax at the end. This is the perfect setting, with the backdrop and the soothing soundtrack of the sea and the land…
How many times can I fall into the water?
It doesn't matter! But rest assured, it doesn't happen very often, especially in the summer! Maybe you'll want to try a Warrior or other pose requiring a bit more balance, which might make you fall in… but that's all!
Any tips to share, before I get on my board?
Before getting on your board, wait, give yourself time to soak up your surroundings and relish the sensation as you start to paddle and feel the board gliding along the water… that's it, you're off!
Starting point
Meet in Le Minihic-sur-Rance. You will be told the exact location 24 hours beforehand.
This experience includes
A yoga-paddleboarding session.
Loan of a wetsuit.
Tasting of local produce.
Useful information
Runs April to October.
Individual session: €70/person.
Group session: €50/person.
Ready for the experience?
Paddle et yoga, à l'écoute de la nature et de soi
Paddle et yoga, à l'écoute de la nature et de soi