Expérience Bretonne - Apiculture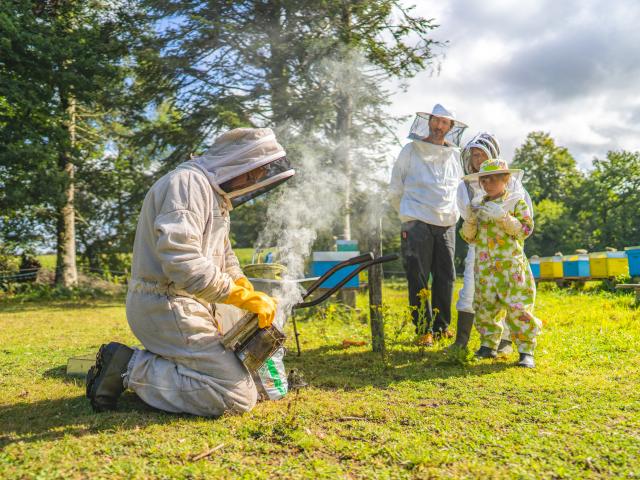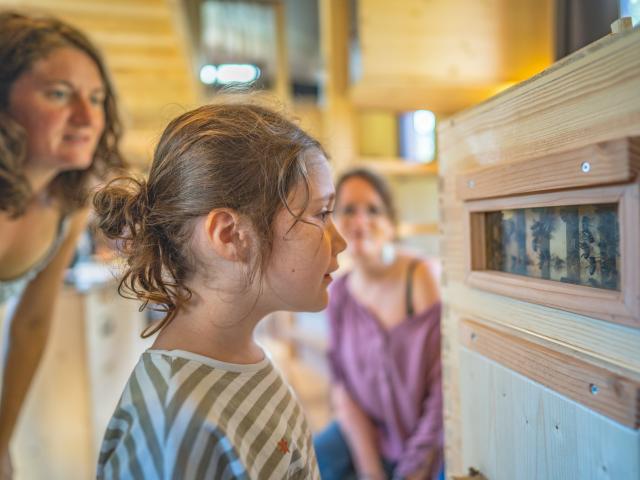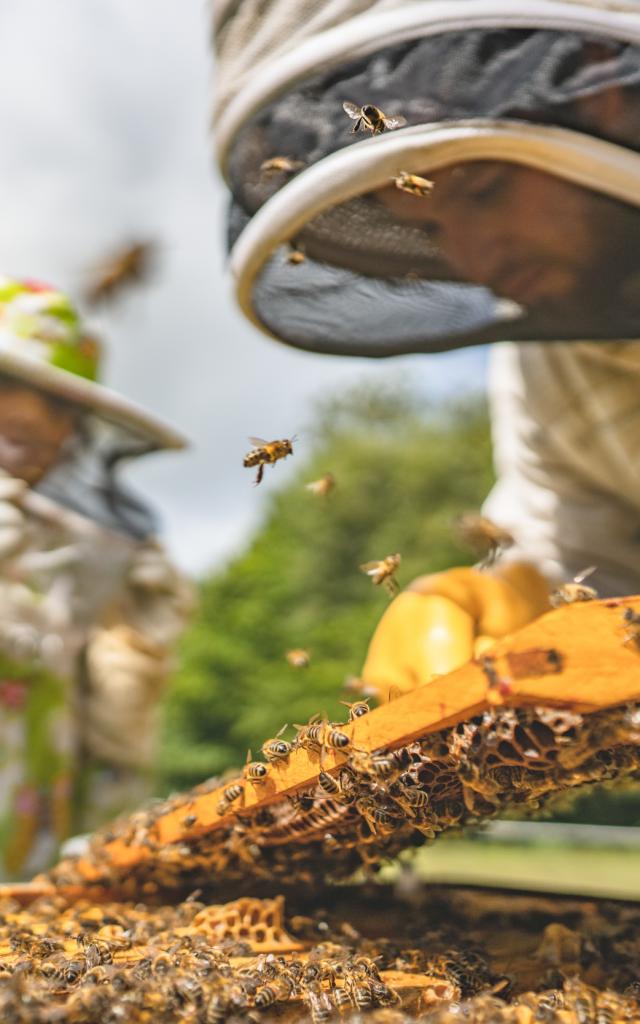 +5 photos








Highlights
Honey-tasting to your heart's content
Spend a night among 80,000 bees
Everything there is to know about bees – you'll know!
Description
Observing bees, collecting and tasting their honey… and even sleeping in their midst! At Ploërdut, Claire and Thomas have dreamt up this wholly original insight into beekeeping for you, with a night spent in a pretty little caravan-house in the company of these very busy bees. A 'honeymoon' that kids will remember for a long time to come! In the morning, dressed in a beekeeper's attire, set off to safely meet the fabulous bees themselves. Nurse bees, guard bees, forager bees… Will you spot the Queen? After watching them, it's time to taste their honey! Whatever the variety – bramble, forest, chestnut – this is a moment to savour.
Starting at
€45 
 per person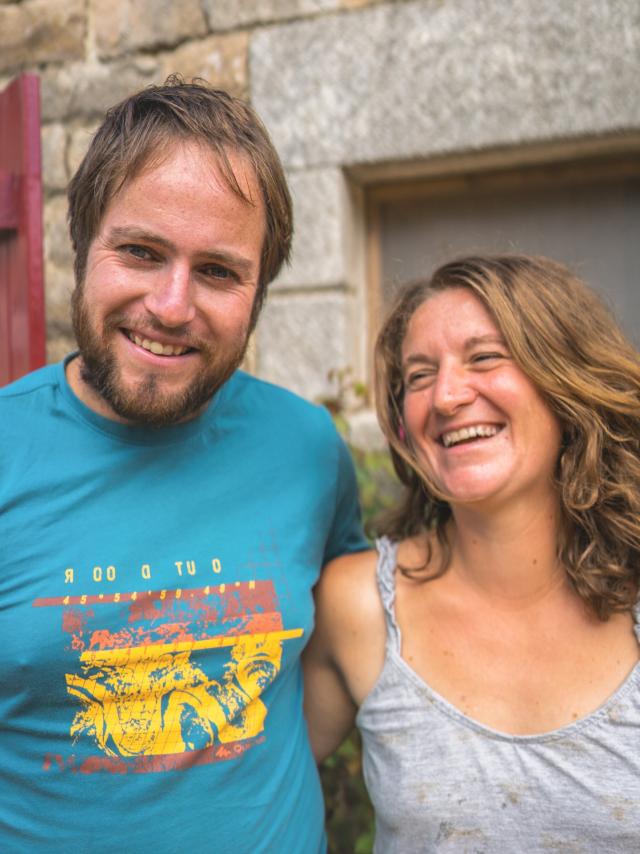 Claire
Has honey been a passion for you since childhood?
I was born in a hive! I met her Majesty the Queen when I was 13 years old, thanks to my Dad, who's a beekeeper himself. And I've loved them ever since. Thomas is a convert who, one summer, succumbed to the charms of the dancing bees. Observant and attentive, he has all the qualities required for this profession!
Do you prefer sugar or honey in your tea?
Honey, of course! My favourite is spring honey, which is mild and sweet, whereas Thomas prefers chestnut honey – it has a more pronounced taste and is very fragrant. A generous spoonful in herbal tea made from local organic plants … you're sorted!
Do you still get stung sometimes?
I might have a black belt in Tae-queen-do, but I still manage to get stung … only once or twice a season though. What's important to remember is that a bee only stings if it has good reason to do so. If these humans who buzz around "her house" are a little too invasive! Rest assured, our guests are all dressed in triple-thickness suits that would put Fashion Week to shame…
Starting point
Meet at La Fontaine Airmeth.
This experience includes
Time among the bees and trip to the honey shop.
Honey tasting.
Presentation of a symbolic diploma.
Useful information
Advance booking required directly through La Fontaine Airmeth.
Experience lasts: half a day (+ overnight stay as an optional extra).
Number of participants: 1 to 5 people maximum (in the same family or group).
Available: from 15 April to 15 September.
Remember to bring your wellies, wear suitable trousers and don't put any perfume on before coming please.
Outing can be led in English if requested.
Ready for the experience?